Launched in 2014, Noria's South Asia Program (SAProg) has become an international reference for South Asian Studies. Through the organization of roundtables and a series of conferences in partnership with prestigious academic institutions such as Sciences Po Paris, the Centre for Social Sciences and Humanities (CSH, New Delhi), the National Institute for Oriental Languages and Cultures (Inalco, Paris), and the School of Advanced Studies in the Social Sciences (EHESS, Paris), the SAProg has built a wide network of researchers in France and abroad. This network has been even more extended thanks to the South Asia Research Observatory (2018-2021), which is headed by the SAProg and has also contributed to developing the expertise of the program's researchers. 
SAProg's publications have examined the contemporary social and political transformations taking place in South Asia, as well as the wider region's ongoing trends. This body of work has broadened the program's analytical scope.   
Since spring 2020, the SAProg has built on its past work to develop a research program on the construction of majoritarianism in South Asia and the ensuing relation to ethnic and religious minorities. By focusing on the evolution of the use of power and the attacks against minority groups in Pakistan, Sri Lanka, India and Bangladesh, the SAProg offers a critical and sociological take on majoritarianism, whose theoretical content will be later presented here more extensively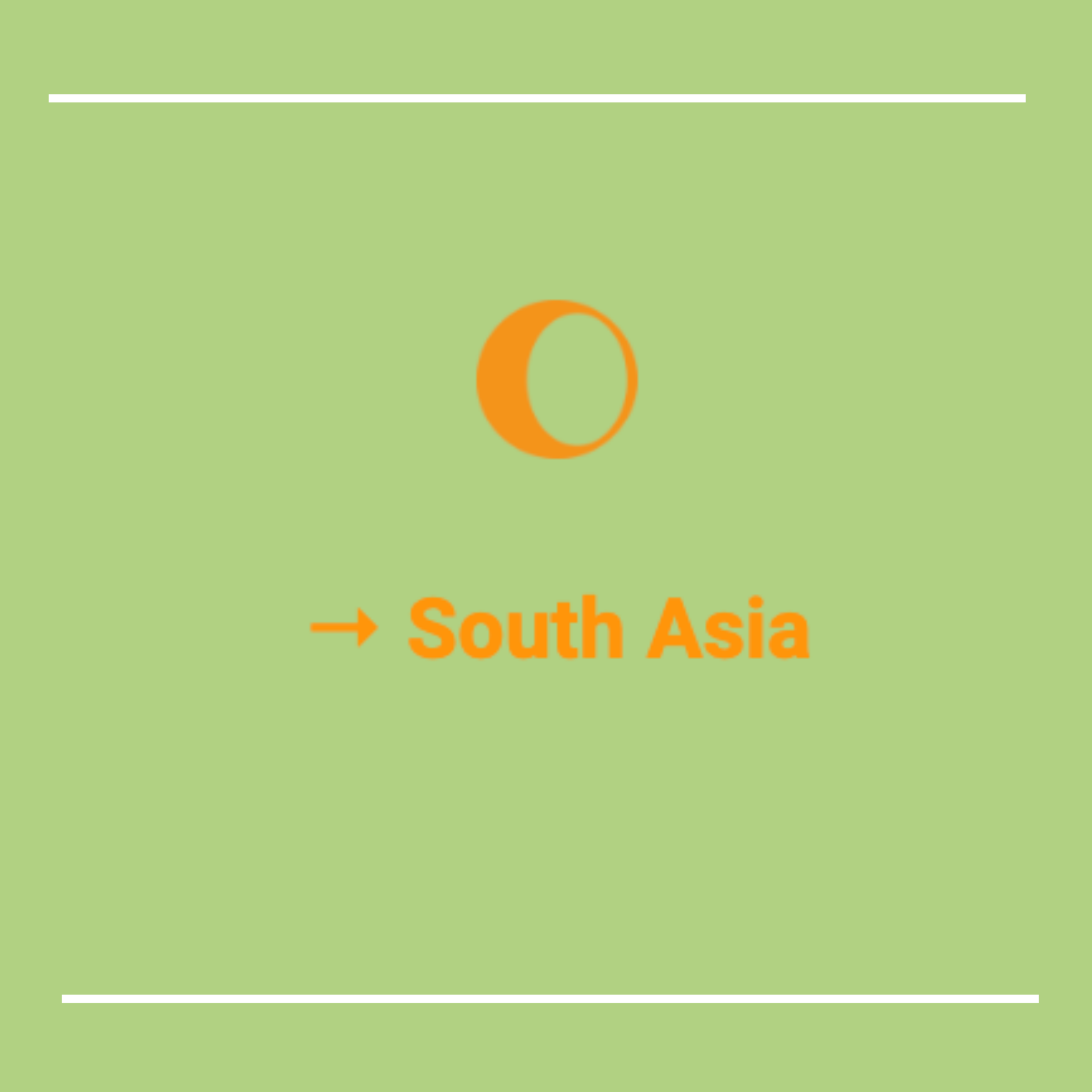 If you would like to submit an analysis on those themes, we invite you to consult the permanent call for contributions here, which explains further the theoretical framework of the topic, and the recommendations to authors here.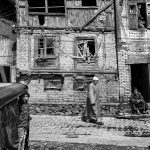 6 October 2020
In August 2019, Narendra Modi's Hindu nationalist government removed the…
Read More