In the past 20 years, and in parallel to rising homicide rates in the region, we have witnessed an explosion in writing on violence in Mexico & Central America. Yet, a large proportion of this academic, journalistic and 'expert' work, as well as national and regional security policies, are characterized by the distance – both physical and analytical – that they maintain from the local realities that affect the region.
Because of this distance, as well as a strong normative stance on 'criminal violence', one can observe a lack of understanding around the local dynamics of security, governance and (dis)order.
A Call for Local Understanding
of Violence in Mexico
& Central America
Read our MXAC Editorial Guidelines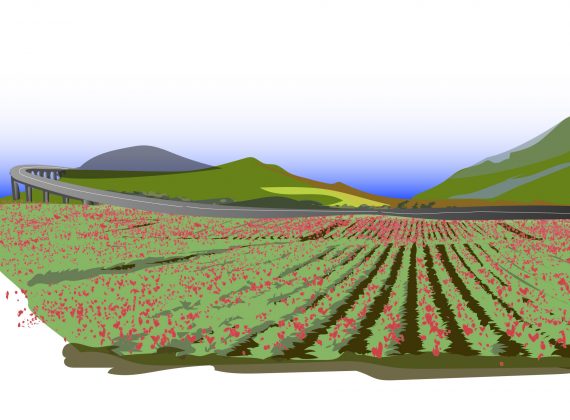 The Mexico Opium Project​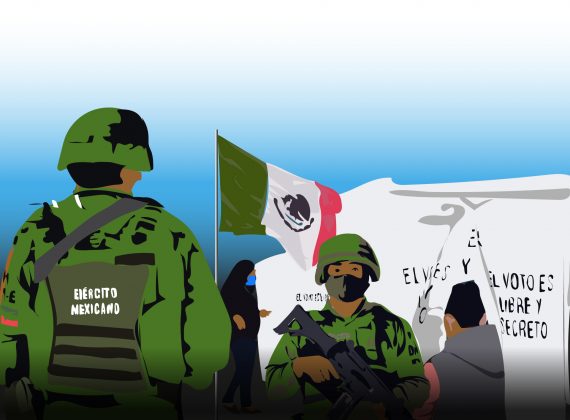 Elections and Violence in Mexico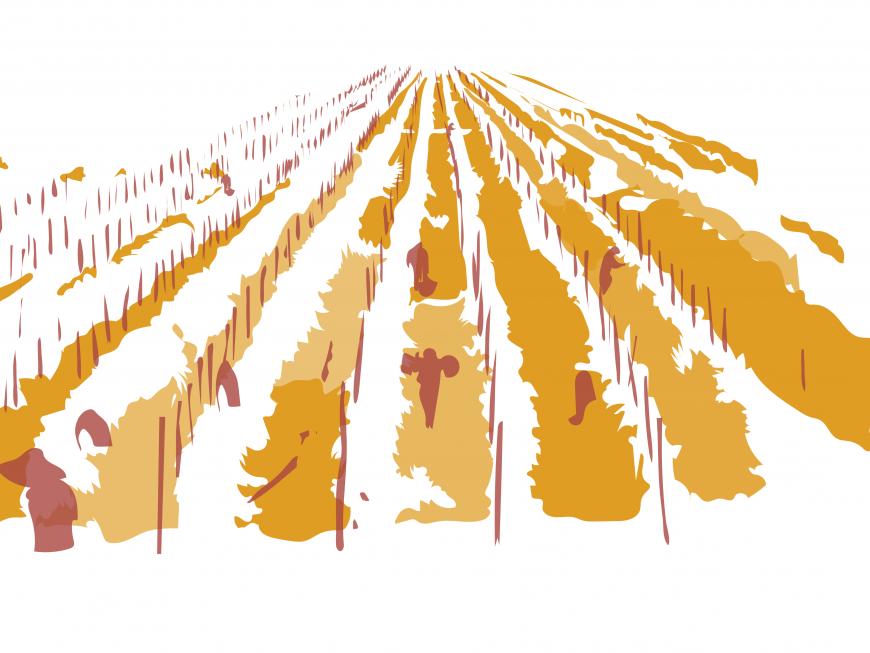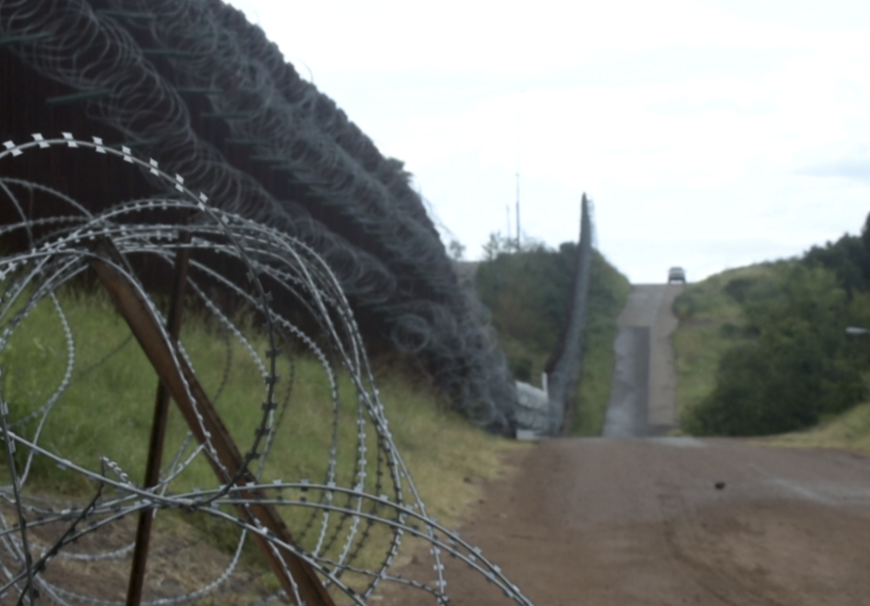 Migration in
Central America​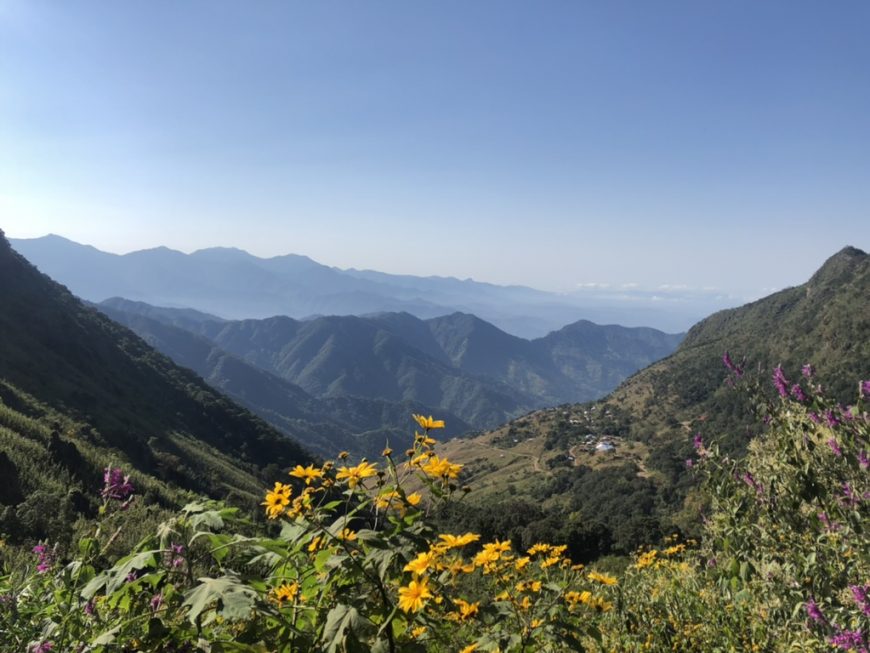 Sembrando Vida, Illicit Crops & Rural Violence in Mexico Conversations on Gender, Geography, and Violence against Women in Mexico & Central America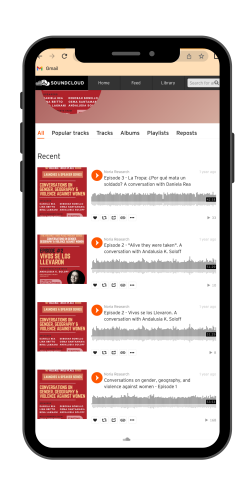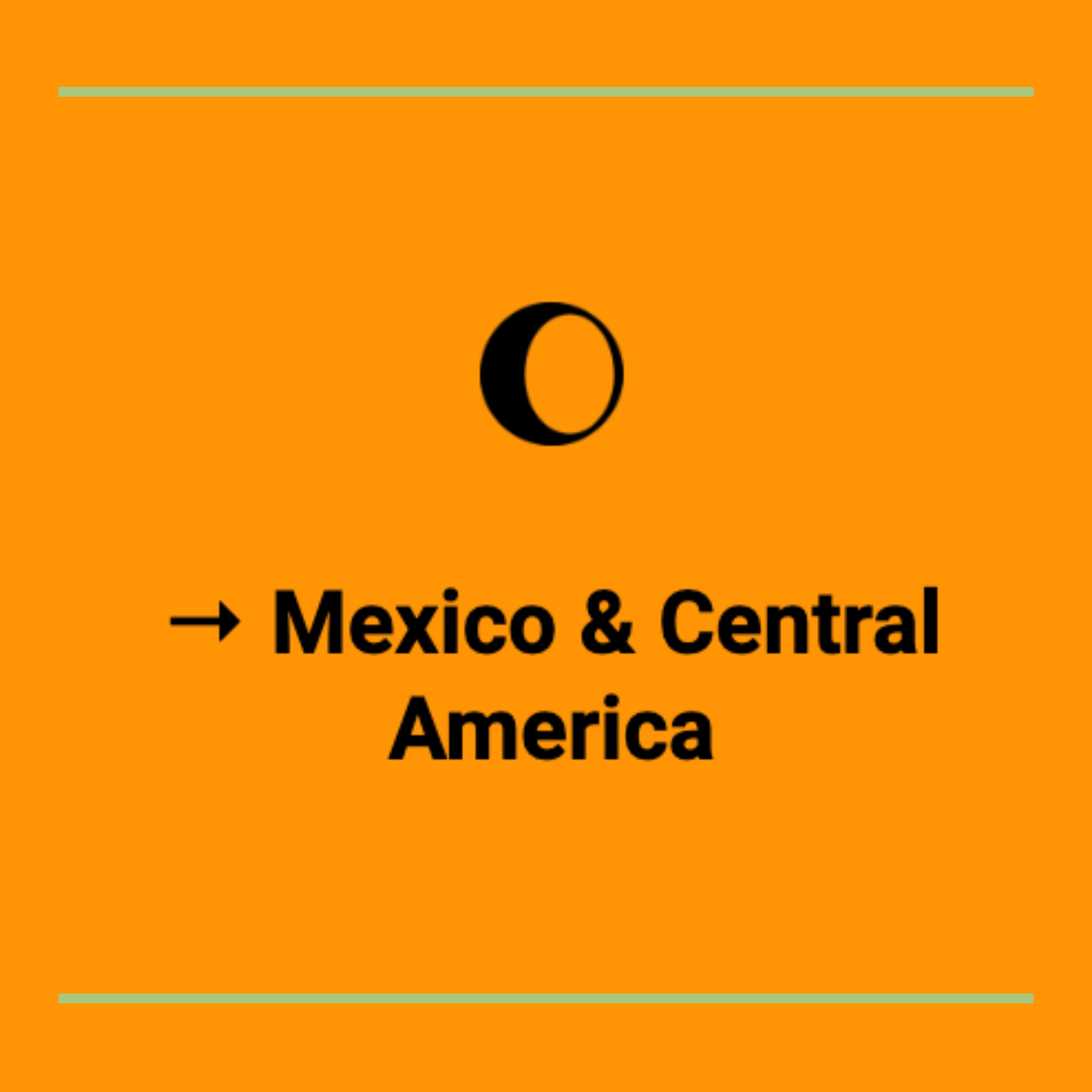 The Mexico & Central America Program publishes original material on our website, as well as on a dedicated Blog Space on Animal Político.
Noria's initiative aims to support qualitative research that enables a better understanding of the dynamics of violence in Mexico and Central America.
This effort is coordinated by a independent Editorial Board:
Dr. Cecilia Farfán-Mendez (Program Chief Editor)
Dr. María Martinez Trujillo (Animal Político Blog Editor)
Dr. Carlos Pérez Ricart
Dr. Nathaniel Morris
Our Editorial Board continuously receives proposals, written in English or Spanish, for publication on our website or our blog.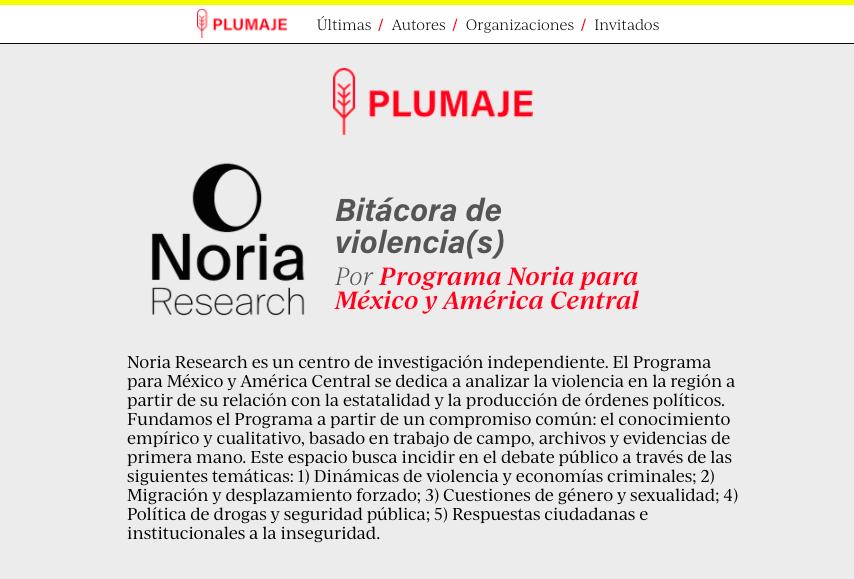 Discover our Blog on Animal Político
9 December 2022
Introduction Inésused to work in a special unit of the…
Read More