Noria Research conducts field-based investigations for the purpose of growing understanding around critical political issues. Our primary mandates are to translate data gathered on the ground into original analyses, and to leverage our research for the purpose of informing policy debates and engaging wider audiences.
This program intends to publish articles outside our existing research programs. As a result, you can find analyses that are outside of the regional areas covered by the programs, as well as research topics that address issues beyond their analytical framework. However, all publications are based on the same academic standards and the high requirements of field research.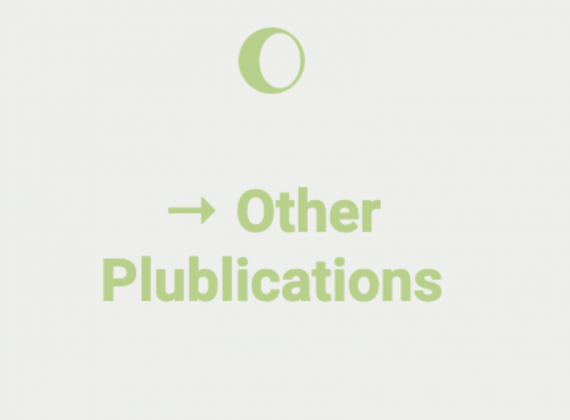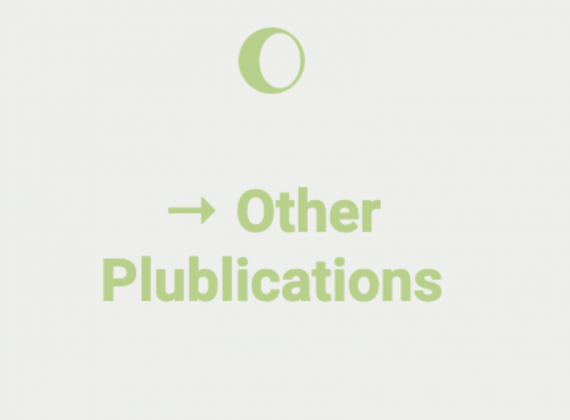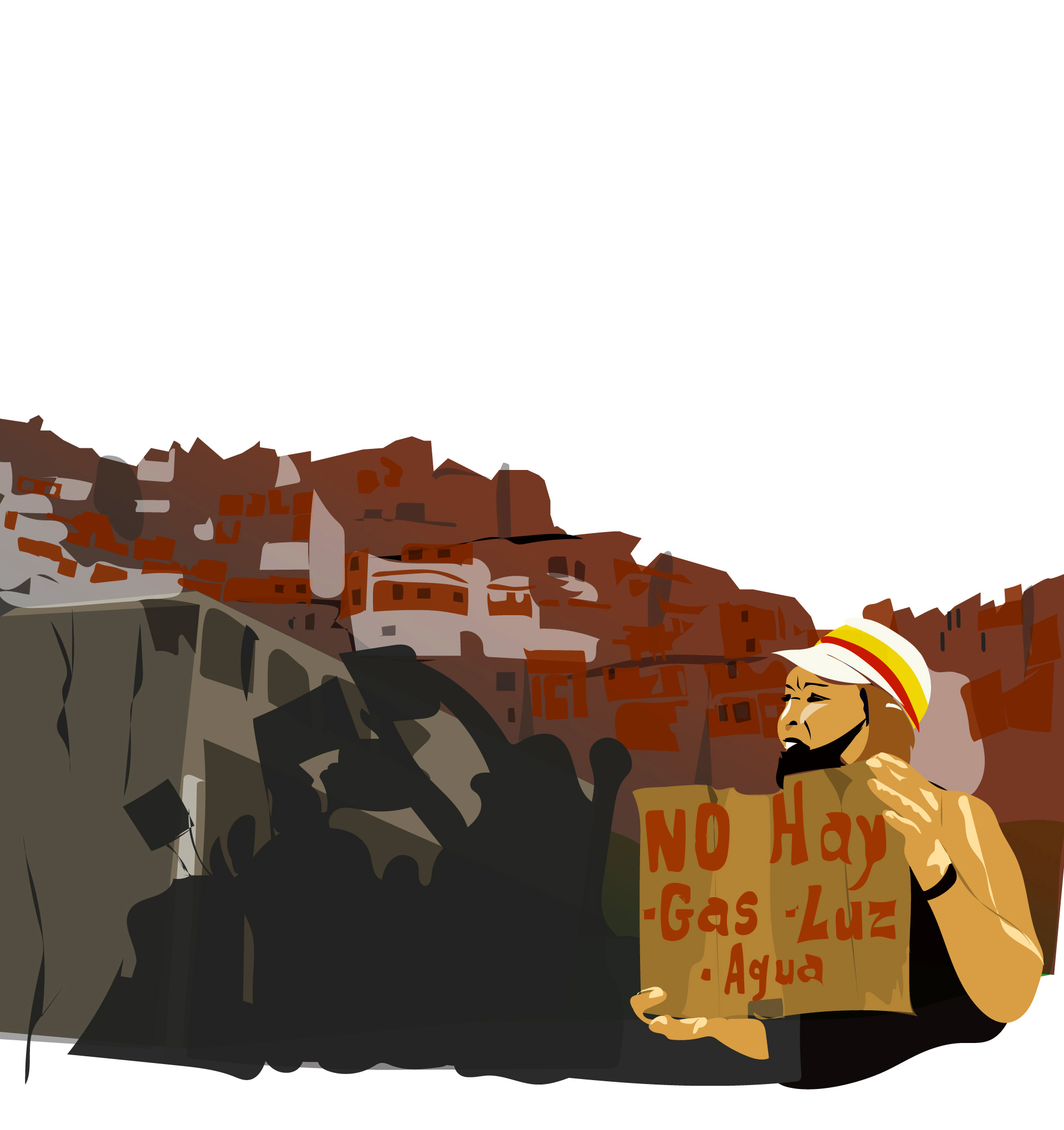 1 July 2021
Introduction For several years now, Venezuela has been plagued by...
Read More